KIND WORDS
5* Reviews
I feel truly blessed to do a job I love and to bring happiness to the amazing Couples we work with.
I'm humbled by your Kind Words and motivated to continue growing and learning.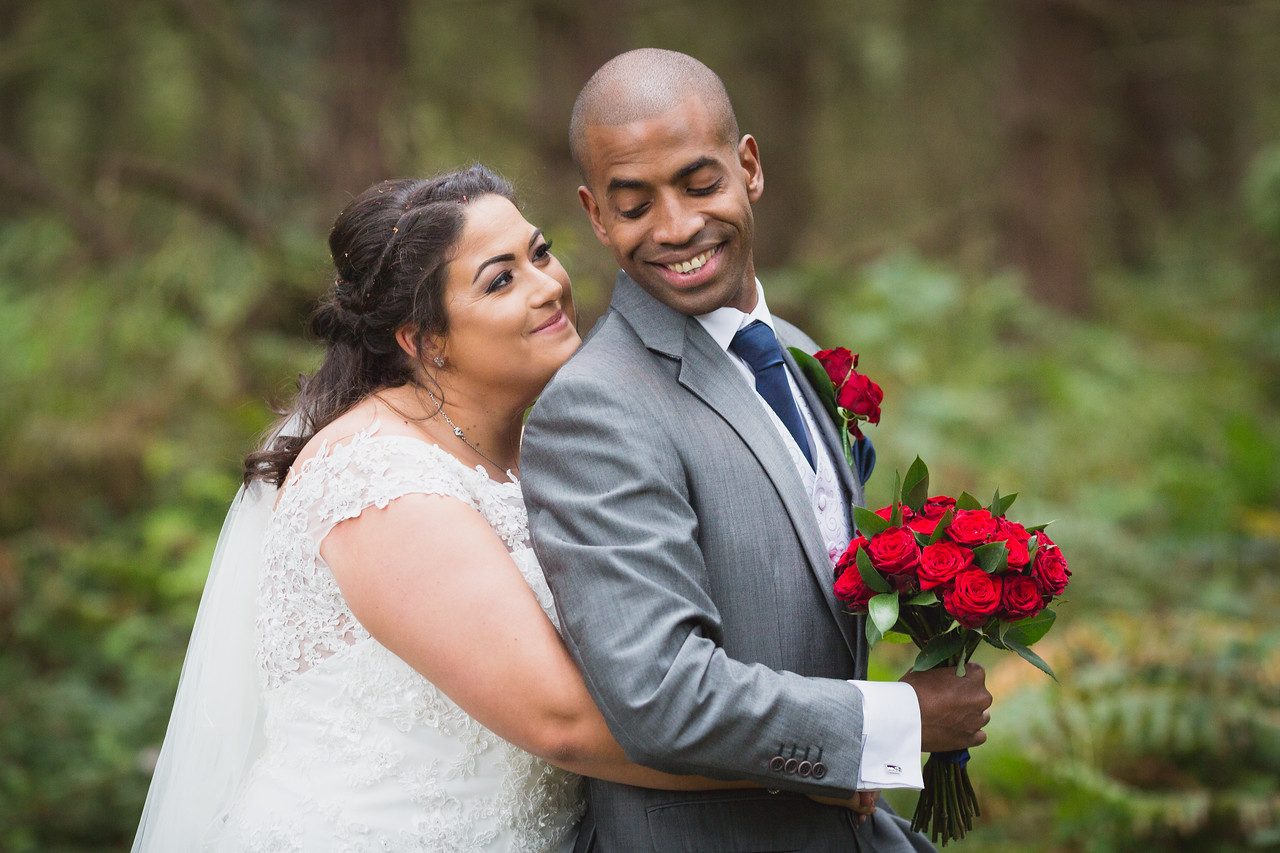 "Ricky photographed our wedding in October and we couldn't be happier with our choice of photographer. Ricky is such a genuinely lovely guy and we could see this from our first meeting. He blended in with our wedding guests seamlessly so he was able to take relaxed, natural photos as well as the more formal, staged ones. Ricky gave great advice on timings etc and the finished story book is amazing. We recommend Vassell Weddings 100% xx"
"Ricky photographed our wedding on 2nd June and we couldn't have asked for anyone better, the photos we received were lovely and the wedding book was stunning.
You can see how much care and attention is put into all his work, I am not someone who id easily photographed but Ricky made everyone feel at ease, was very professional and friendly.
Would recommend 110% to anyone else who wants that person who goes above and beyond at all stages of this process.Will definitely use Ricky again for future events."
"As a Professional Photographer myself it's difficult to find a reliable, genuine and high-quality photographer that will match my own standards.
I have now used Ricky on several occasions with exceptional results every time whether it be in the studio or even my own wedding this weekend."
"Ricky was friendly and put us at ease throughout the day which really helped capture many natural relaxed poses. We were so pleased with all of the photos that we received, they really exceeded our expectations in terms of how well he captured so many great moments during the day without us even realising. In comparison to guest shots Ricky's photos are in another league, the quality of the photos were exceptional! We wouldn't hesitate to recommend Ricky, essential for anyone's wedding day and great lasting memories."
"The service that we received was 5☆ and more. Not only the amazing customer service and attention to detail, but for us it was making us feel like OUR wedding was the only priority to Vassell Weddings. Complete commitment, open to our suggestions and ideas, readily available to discuss changes or quibbles from us. Captured our whole journey to the highest standard. Funny, down to earth, super professional. We would highly recommend Vassell Weddings to any couple looking for a great service."
Phelina & Suneil - PRE WEDDING SHOOT
"AMAZING. Thanks soooooooo much. The pictures are sooooooo beautiful… Absolutely love them Ricky… Not only great photos but an amazing experience. Can't wait for the BIG day."
"Excellent service provided by Ricky for Our wedding day. Very approachable and very helpful in leading up to our wedding day, during the wedding day itself and after the wedding. Great service."
"Excellent photography, Ricky really captured the moment through out the day, plenty of memories to look back on. The most amazing wedding photo album I've seen, TOP quality. Worth every penny. Definitely recommend his service."
"We used Ricky Vassell for our wedding photos, what an amazing service we received from start to finish! Lovely, friendly, professional guy and our photos were just beautiful! Highly recommend!"
"I had my wedding photography done by vassell weddings and it's one of the best decision I've have made to complete my special day, from our first consultation to choosing the photos for our wedding album everything was superb, every moments was captured and the photos are first class, I will definitely be using him in the future and will be recommending him to everyone I know so their day could be as complete and as special as mine was, thanks Ricky for making our day as special as you did."
"Hi Ricky, I just wanted to say a huge thank you, we really love our Wedding pictures and the book is just amazing! You have really managed to capture the feeling and atmosphere of the day including intimate moments. I have not put my book down. Out of everything that we spent money on for our Wedding, this is by far the best money I spent. You made us feel really at ease. I will be definitely be recommending you to family and friends. Thanks again,
Neil and Jo"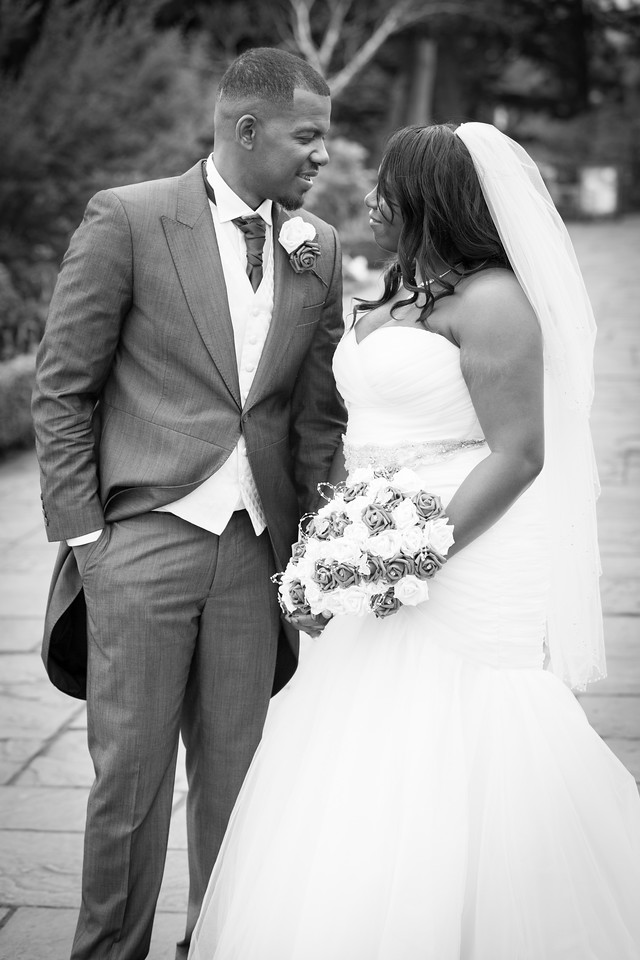 "Love my Storybook so much… Thank you so much Ricky. I can't put in to words how grateful we are, you really captured our day. I will strongly recommend you if any one asks me. I will DEFINITELY be passing on your number. God has truly blessed you with an amazing talent. From the Reid's."
"Thank you so much Ricky Vassell you really captured the best moments. I love my Storybook! It will be cherished forever…"